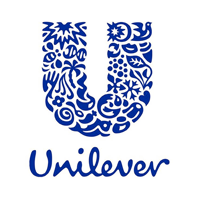 IT Higher Apprenticeship
at Unilever
This job's deadline has passed. Click here to see what similar jobs we have
Do you have a passion for technology and want to use your enthusiasm for IT in a business setting? Do you want to kick-start your career with a global innovative company?
Unilever's Higher IT apprenticeship is a 3-year fixed term programme to begin your career in a business and technology environment. Our apprentices support our IT teams across the UK who develop and deliver our business technology software, systems, equipment and services as well as providing real time technical support and guidance to people all across our diverse organisation.
View Similar Jobs
Get personalised jobs straight to your inbox
Save time job hunting - get tailored job opportunities sent straight to you!
Latests jobs from Unilever